"I must be willing to give up what I am in order to become what I will be."
– Albert Einstein (via graceandpranayam)
3 tags
5 tags
"Yoga is almost like music in a way; there's no end to it"
– Sting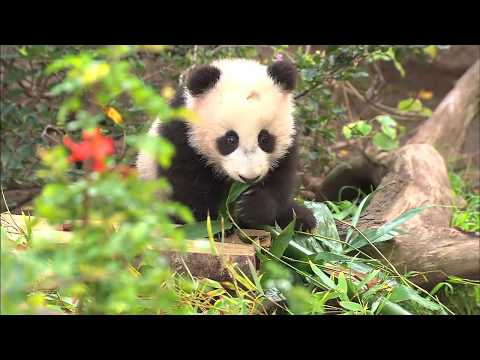 4 tags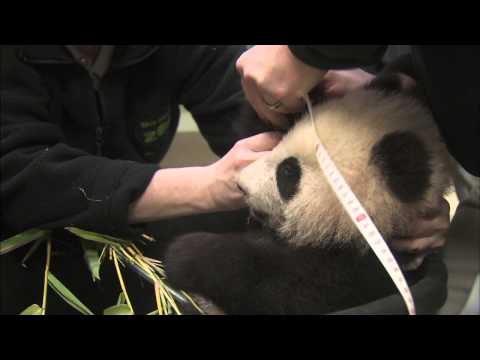 "Most of the shadows of this life are caused because we are standing in our own..."
– Ralph Waldo Emerson (via graceandpranayam)
"Dharma can be translated to "life's purpose," and it is an essential component..."
– Yoga Journal.  Part 1, Part 2 (via fuckyeahyoga)
aarontveitsass:  Well done tumblr, you have just crossed the line.
4 tags
1 tag
2 tags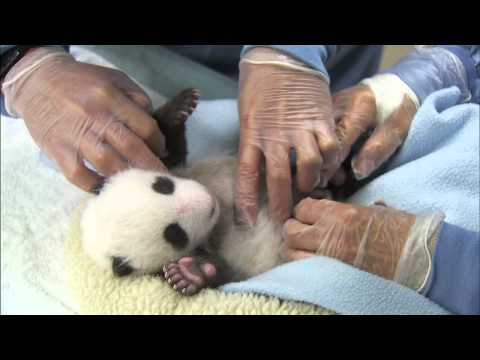 5 tags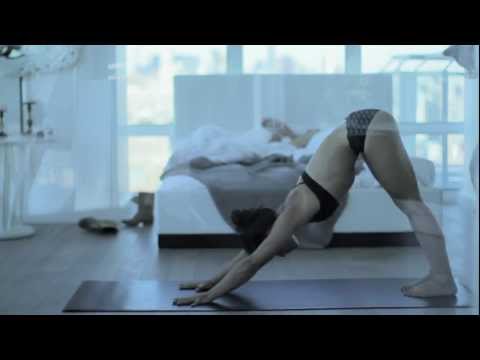 2 tags
That moment when I'm having a great day and all of...
mylittlecornerinwonderland: THIS!!!!!!!
itshotashellbelow: Les Miserables - July...
1 tag
4 tags
"Don't tell me the sky is the limit when there are footsteps on the moon"
– Paul Brandt
July 4, 2012
The one with the professional exam
3 tags
June 25, 2012
The one where Jordan Knight followed me…
5 tags
"Got ya!"
– Jordan Knight
4 tags
4 tags
5 tags
3 tags
3 tags